X-Ray Ash Analyzer (AA-XRAY)
Products
Overview
Features
Specifications
Applications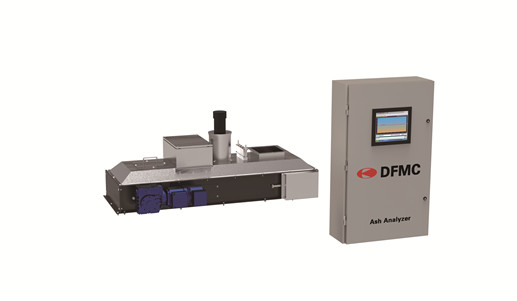 Principle
Using X-ray absorption principle and X-ray fluorescence technology, using X-ray tube as excitation source, through measuring the scattering intensity and characteristic X-ray intensity of X-ray interacting with coal seam, the ash content in coal can be quickly calculated by special algorithm.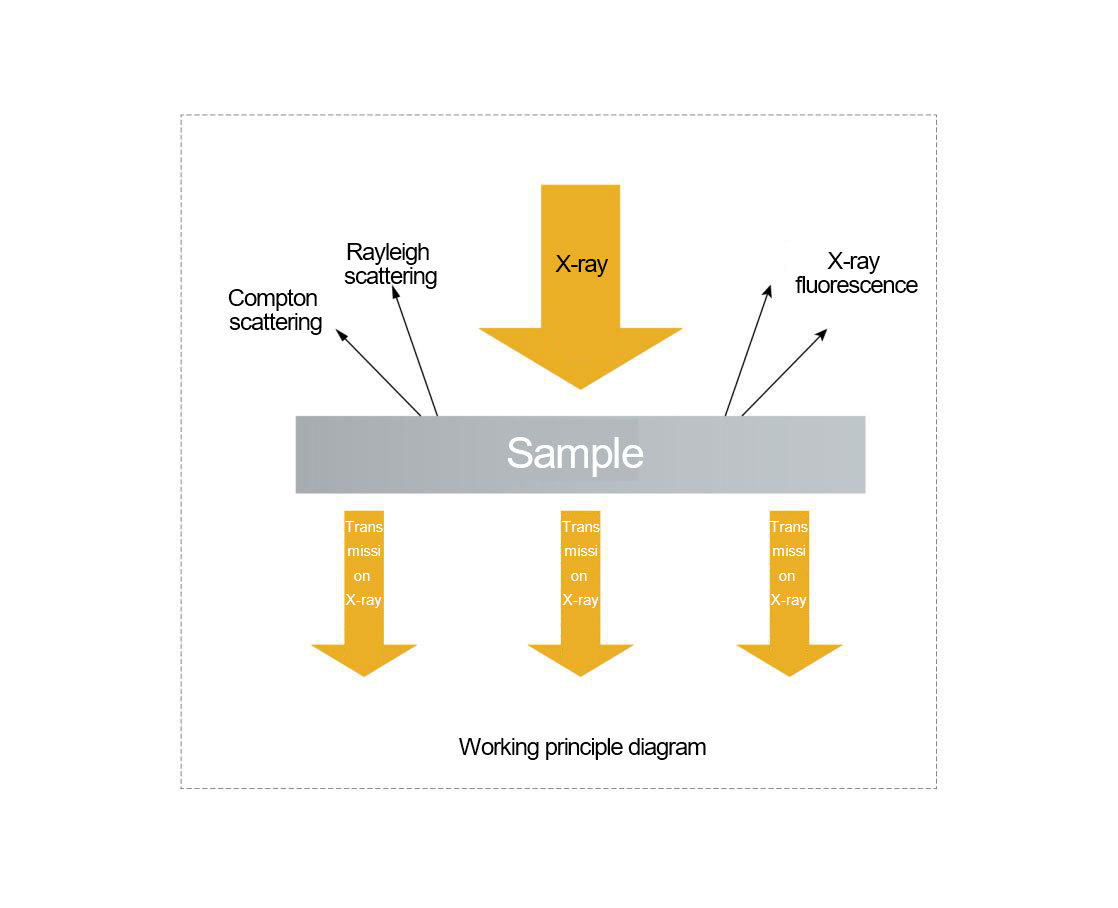 National Radiation exemption certification: the product does not use radioactive source, no radiation is generated when power is off, it is safe and reliable.

Less influence factors and wider application scope: the principle of combining X-ray fluorescence technology with X-ray absorption and the measurement method of reflection and transmission are adopted to solve the influence of element content change, coal thickness and density change on the measurement.

Fast analysis speed: real time detection results are output, which solves the lag problem of traditional acquisition, processing and industrialization.

Less maintenance: modular design, simple installation and less maintenance.

Participation in DCS control industrial Ethernet communication mode, which can be connected to the field DCS control system.

Installation conditions
Ambient temperature: - 40 ℃~ 40 ℃
Ambient humidity: ≤ 95%, non-condensing
Power requirements: three-phase 380 ± 10%V,50 ± 2HZ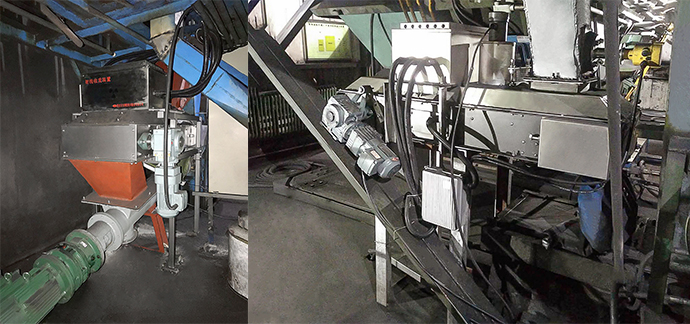 X-Ray Ash Analyzer is suitable for online measurement in coal mines, coal washing plants, coal preparation plants, coking plants, coal-burning power plants and coal wharf, etc.