The track-type intelligent inspection system is a product developed by DFMC to realize the intelligent and unmanned factory. It can replace manual inspections of belt transportation systems, underground roadways, power distribution rooms, production workshops and other locations. The product relies on the camera and various sensors carried by the inspection robot to reciprocate on a single track or continuously run on a circular track to observe and judge the production environment, equipment, process conditions, production safety conditions and abnormalities.
The system is reliable and simple in operation. It has two working modes: automatic inspection and manual inspection.
In automatic mode, continuous inspections can be performed in accordance with the set running actions and pan/tilt actions;
In manual mode, manual control can be achieved. The equipment also carries an intercom system, which can facilitate on-site meetings and public announcements. In addition, the device also has functions such as snapshot, video recording, audio recording, automatic charging, historical data query, regular inspection report generation and emergency alarm.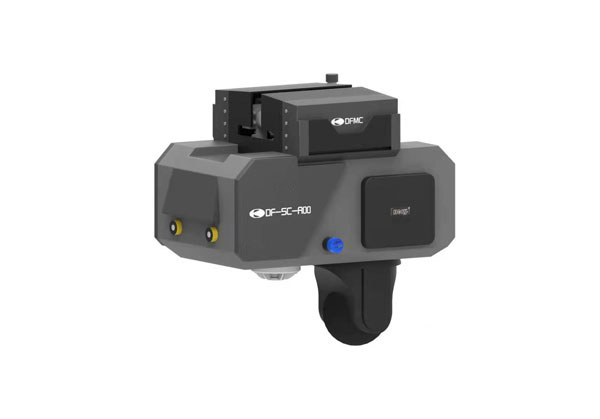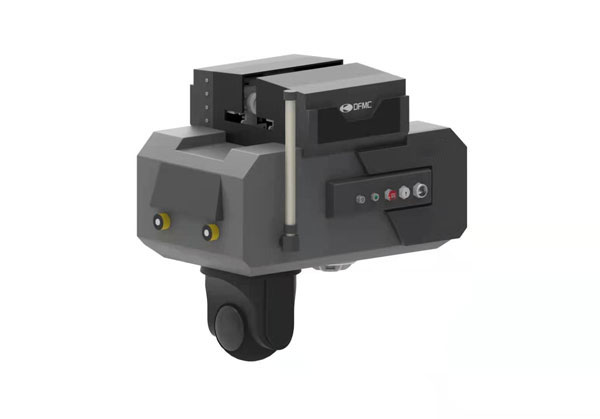 The contents that can be identified and judged by the orbital intelligent inspection system are as below:
1.Equipment problems: Detection such as belt idler falling, too high temperature of the idler, deviation of the belt conveyor, too high temperature of the motor or bearing, abnormal noise of the equipment, etc.;
2.Process problems: Detection of belt stacking, sprinkling, pipe cracking, etc.;
3.Production safety issues: It can detect smoke, fire, fire hazards, toxic gas, dust concentration, personnel intrusion in dangerous areas, identification of personnel calling for help, personnel failing to wear safety helmets and other labor protection products according to requirements;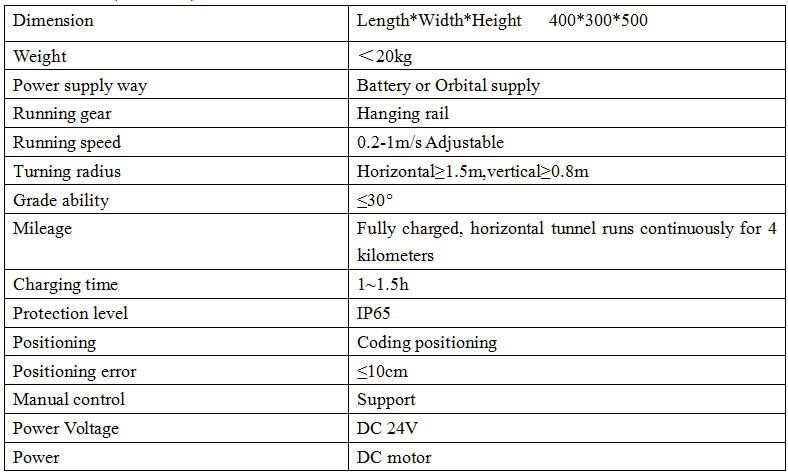 It can be used for unmanned inspections in belt transportation systems, underground tunnels, power distribution rooms, production workshops and other locations.