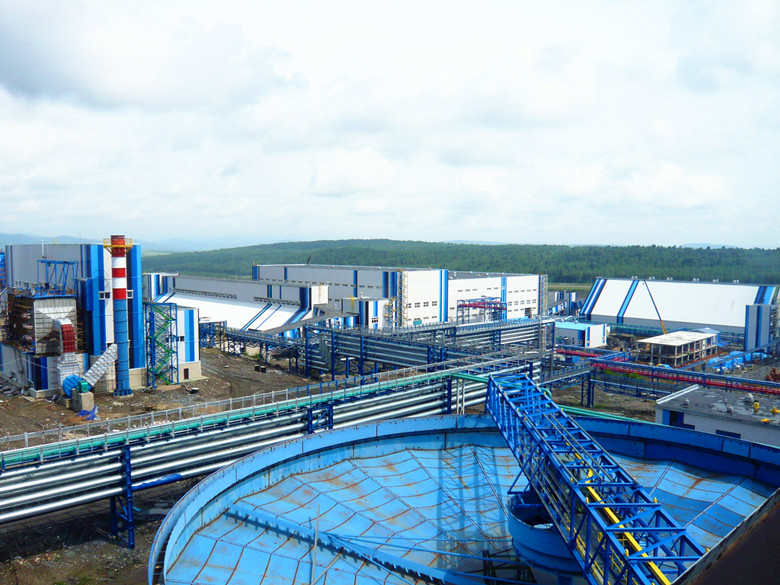 DFMC will undertake the Russian KIMKAN iron ore beneficiation whole process automation and control system project. The Russian KIMKAN is located in Luhansk, Jewish Autonomous Oblast which is the largest Russian iron ore mine in Far East, Its raw ore processing capacity will reach 10 million tons / year after completion.
They consider DFMC as international advanced level company and signed contract after investigated and detailed studied a number of on-site applications of DFMC in June, 2013. DFMC provides professional dressing automation control technology for this project, process instrumentation, process control and other products and services as well as detailed and effective work of technology, products, markets, services which made them successfully pass the Russian GOST-R Quality Certification.
DFMC attaches great importance to the project and set up a project technical elite team of experts and introduced relevant policies for technology, products and services to ensure the long-term stable operation after the project implementation.
DFMC is a professional supplier of production information solutions in mine industry and has successfully provided information technology solutions for more than 200 mines. They always focus on the first-class technology, first-class products and first-class services. Provide sincere service to each customer, dedicated to improve customs' production efficiency and achieve sustainable development.