Come to see DFMC at PETROCEM 2018 in St. Petersburg, Russia on 22-24 April, 2018
Online PGNAA Analyzers are revolutionizing cement applications worldwide. Rather than wondering how you can improve your process, stop by area 4 booth 53 to talk to сергей to see how DFMC can help you.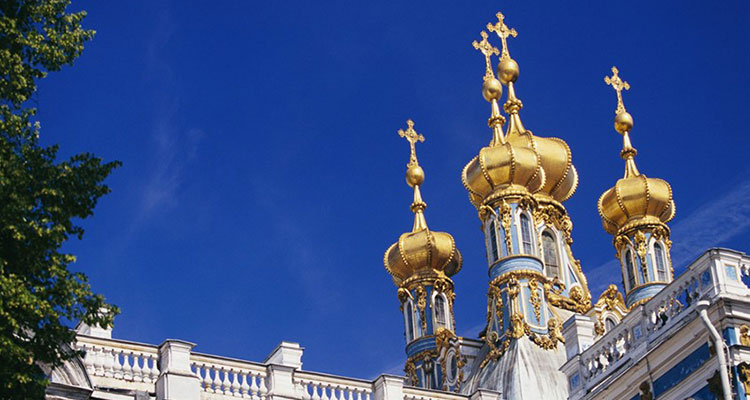 The international PETROCEM conferences have been held in St. Petersburg every two years since 2000. From the very beginning the conference became the largest and most effective forum of cement industry specialists.

Previous 9th international conference PETROCEM 2016 gathered over 500 delegates from 38 counties representing more than 320 companies and organizations.