On September 24, 2018, the annual INTERNATIONAL TRADE SHOW was held in Bogota, Colombia. DFMC was invited to participate in the exhibition.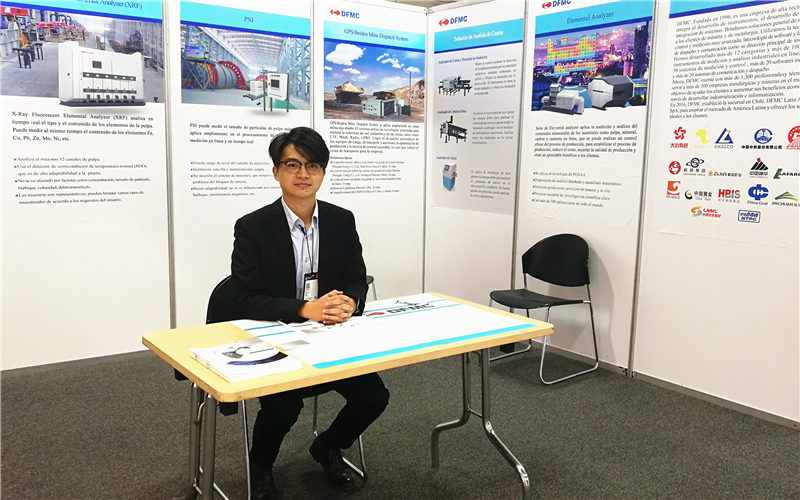 Colombia's mining industry is developed, and natural resources such as coal, gold and iron are abundant. The exhibition attracted advanced mining technology from all over the world. A large number of mining experts from South America gather here to discuss issues related to industrial production and quality control. With its superb technical strength and rich experience in the mining industry, DFMC stood out in this exhibition and received attention from mining companies around the world. DFMC's advanced automation system and online detection technologies such as XRF and PGNAA have been reported by many media in Colombia.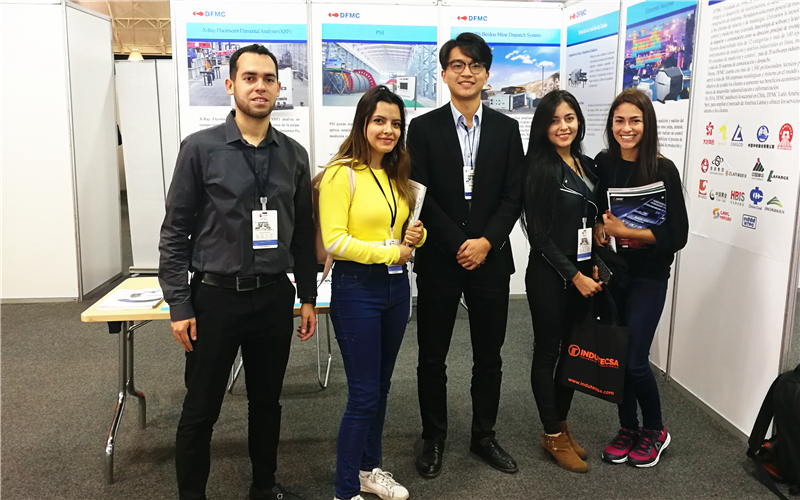 The trade volume between China and Colombia has grown rapidly in recent years. In the field of resource development, the two countries have cooperated closely and China has become Colombia's second largest trading partner. As a leading company in the field of mining automation in China, DFMC is standing at the forefront of smart mines. It will become the creator and leader of the cooperation between mining enterprises in China and Colombia, giving full play to the advantages of Chinese enterprises and providing solutions for smart mines in Colombia and the world.