Recently, in the tender for cross-belt analyzers of Conch Cement (the world's third largest cement producer with clinker capacity of 195 Mta), DFMC won the bid for a total of 13 sets of cross-belt analyzer in seven plants of Conch Cement.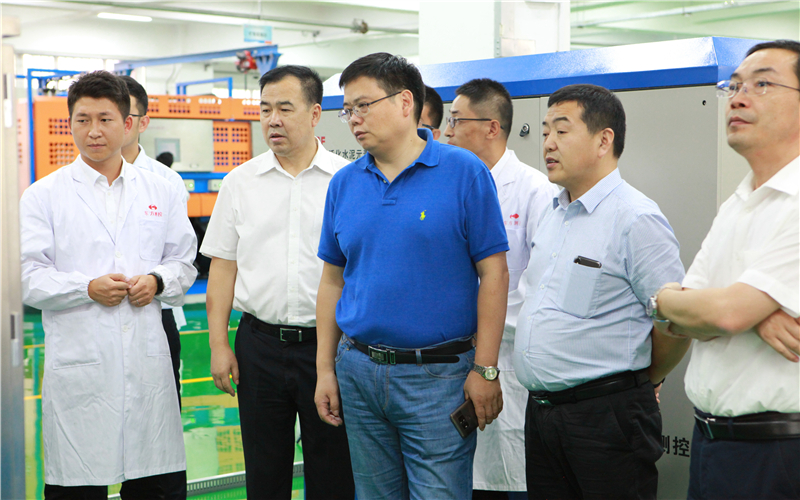 This is the first batch purchasing cross-belt analyzers for Conch Cement. Successfully won the bid, which fully reflects the high recognition of Conch Cement for DFMC products and services and marks that EA has reached the top level in the world.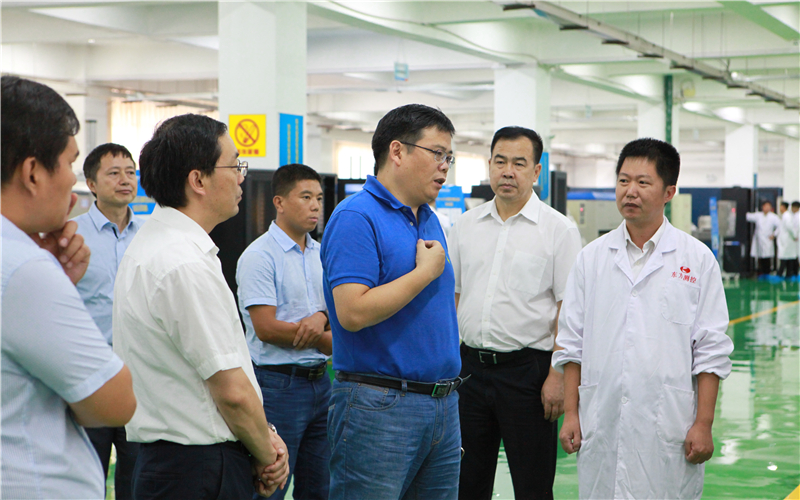 There is a saying that Chinese cement is the benchmark of the world and conch cement is the benchmark of China. Conch Cement has strict standards for the selection of suppliers and products. After many plant visits and technical demonstrations, Conch Cement made a purchase decision after comprehensive evaluation of DFMC's R&D, production and service capabilities.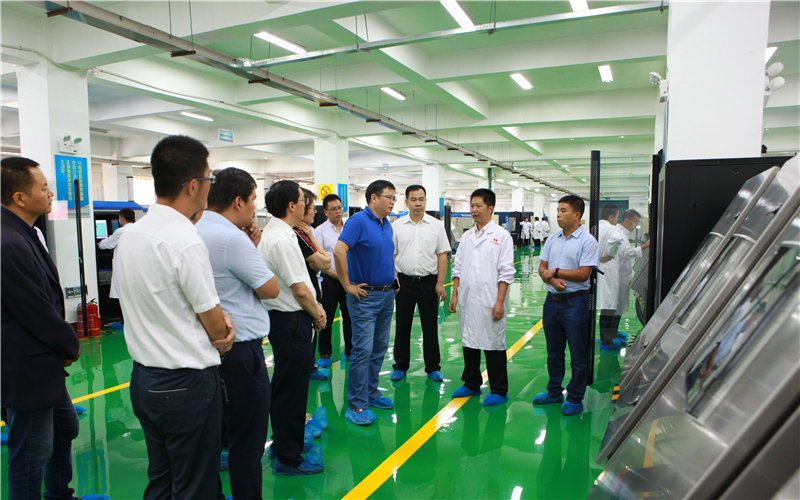 DFMC leads the development of major scientific instruments and equipment for neutron activation in China, masters the core technology and has the ability to continuously upgrade products. DFMC has a R&D and service team of more than 300 people and has rich experience in product installation, commissioning and service. DFMC has established a comprehensive after-sales service system and set up a remote service center to provide 7/24 hours of remote and on-site services to worldwide users, ensuring long-term stable operation of EA and continuously creating benefits for users. Currently, EA has sold more than 200 sets worldwide.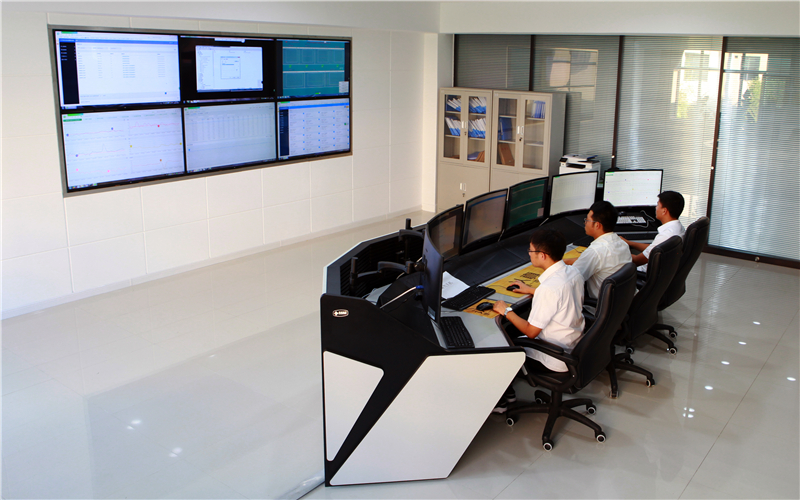 DFMC will take this cooperation as an opportunity to focus on the demand of Conch Cement in the field of intelligent manufacturing and provide comprehensive technical support for cement companies all over the world.