On May 13, 2019, Mr. Rajesh Samaiya, Deputy General Manager of instrument department of National Thermal Power Corporation (NTPC) was travelling together with other representatives. This 14 people team came to DFMC for one-week technical training and interchange for neutron activation coal analyzer. Mr. Bao Caiyi, a member of the board of directors of DFMC, attended the opening ceremony of the training. This training is a large-scale training activity organized by DFMC for customers before the key point of mass operation of the analyzer. It aims to make users fully understand the operation, maintenance methods and characteristics of the analyzer and ensure the long-term stable operation of the analyzer after it is put into operation through in-depth systematic training and explanation of the research, development and production line.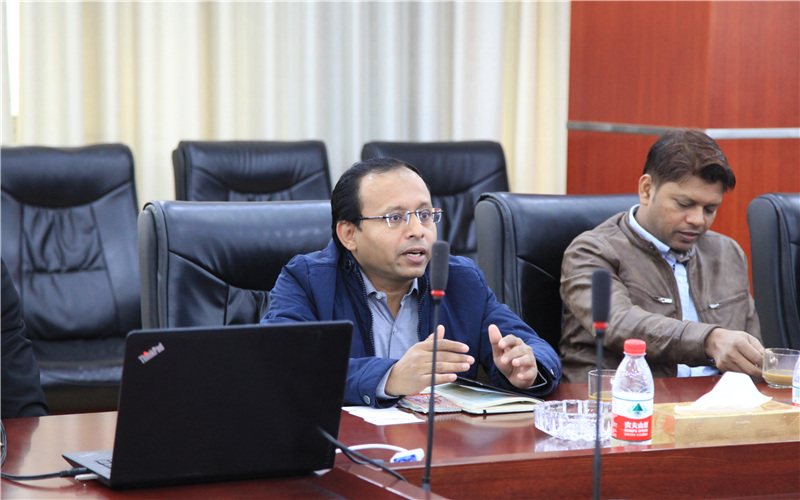 At the opening ceremony, Mr. Bao extended a warm welcome to Mr. Rajesh Samaiya and his team for training and interchange in DFMC. He also thanked the customers for their support and trust in DFMC and hoped that the two parties could carry out communication and cooperation in more technical fields. Mr. Rajesh Samaiya would like to thank DFMC for the well-arranged training for them, and hoped that through the training, they can fully understand the characteristics of the analyzer and ensure the long-term stable operation of the analyzer in the future. Accompanied by Mr. Bao, Mr. Rajesh Samaiya and his team went to the scientific instrument research and development center and the automation software system development center of DFMC for visiting, and had a fully understanding of the high-end intelligent manufacturing equipment and system developed by DFMC. Mr. Rajesh Samaiya and his team commended DFMC for developing so many high-tech products, and they highly recognized the strong technical support and perfect after-sales service provided by DFMC. Mr. Rajesh Samaiya said that in the future, the instruments from DFMC will be used popularly.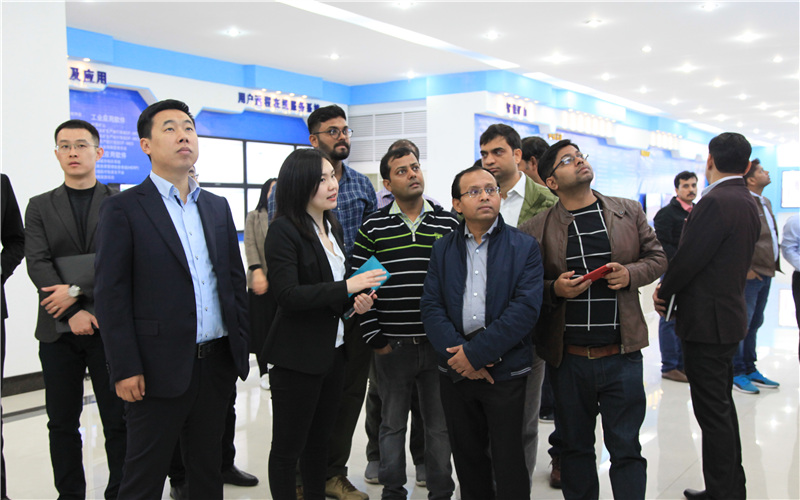 The training will last for 7 days, and the technical experts of DFMC will conduct comprehensive training on the software, hardware, installation, commissioning and other related aspects of the coal analyzer.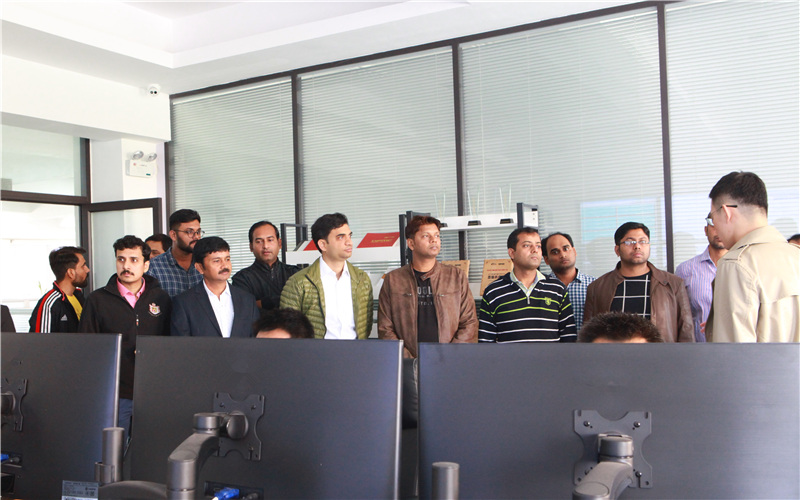 National Thermal Power Corporation of India is the country's largest power producer. At the end of 2017, the company selected DFMC as the partner worldwide and purchased 12 neutron activation coal analyzers at one time. After operation, the analyzer will comprehensively optimize the use of customer's coal resources and reduce production costs effectively.