Chile - On November 29, 2018, it was reported from Chile that Amerigo group and DMFC formally signed the acceptance report, which indicated that PSI of DFMC had been successfully installed and operated on Minera Valle Central, and that the online detection technology of DMFC had been affirmed by the mining market of Chile.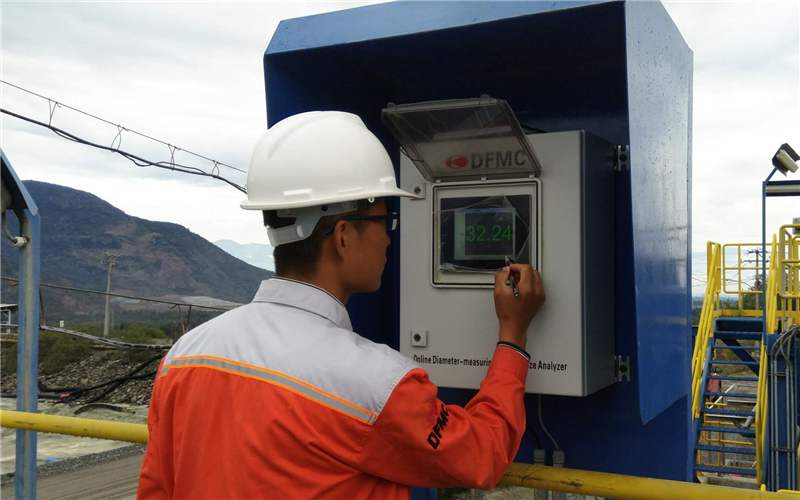 Minera Valle Central, 90km from Santiago, Chile, belongs to Amerigo group. The site is mainly for the reprocessing of copper and molybdenum from the new tailings slurry at Codelco El Teniente site or the old tailings from Cauquenes and Colihues. PSI of DFMC overcomes the detection difficulties of large liquid level fluctuation and large particle size range in the field, and the detection results fully meet the accuracy requirements of the field.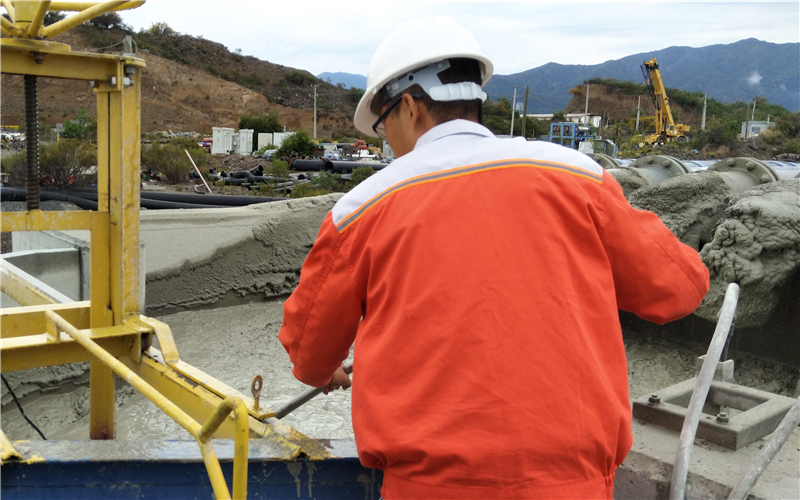 Armando, general manager of INSEL TECHNIK, said: The particle size measuring instruments used in Chile's mines often cause mine closure due to drainage and returning mines. The maintenance cost is high, and the DFMC's PSI can be installed directly on the chute or pipeline without sampling, which is more adaptable and requires less maintenance. Therefore, it is more suitable for Chile and other South American countries.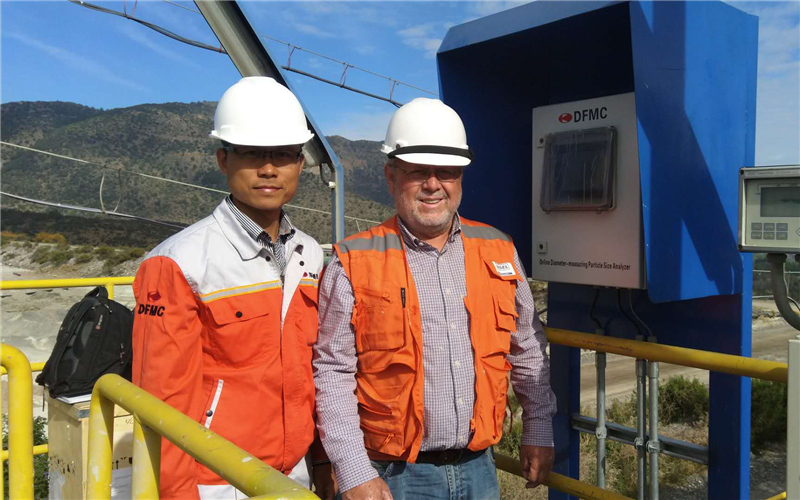 With the help of the Minera Valle Central, PSI's installation and commissioning work was successfully completed. DFMC will continue to be based in the Chilean mining market, relying on subsidiary and professional agent teams to provide more professional mine solutions for South America.