Turkey - From Dec. 13rd-16th 2018, DFMC brought its high-tech products to Mining Turkey 2018. At the exhibition, DFMC's booth kept attracting customers throughout the four days.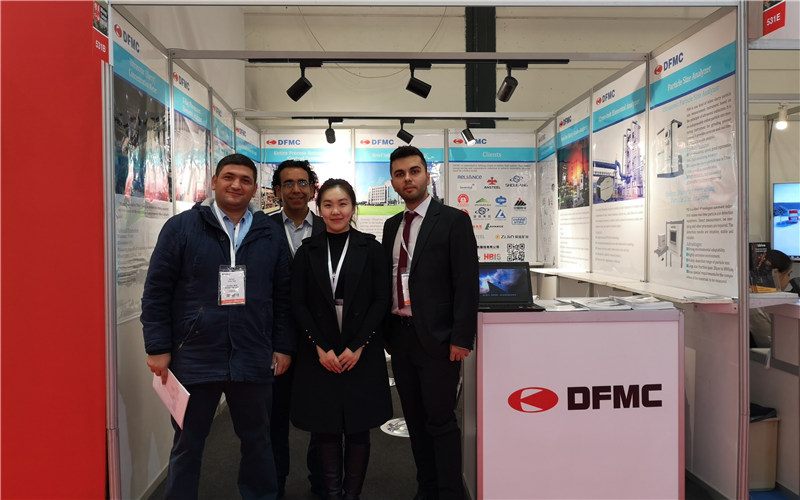 During the conference, DFMC hosted lots of customers from Turkey, Greece, Uzbekistan, and other countries to achieve face-to-face communication with visiting customers. They showed great interest in DFMC's beneficiation automation system and the company's independent research and development of instruments such as Coal Elemental Analyzer, Ultrasonic Particle Size Analyzer and Ultrasonic Concentration Analyzer. They gave highly praised for Chinese manufacturing.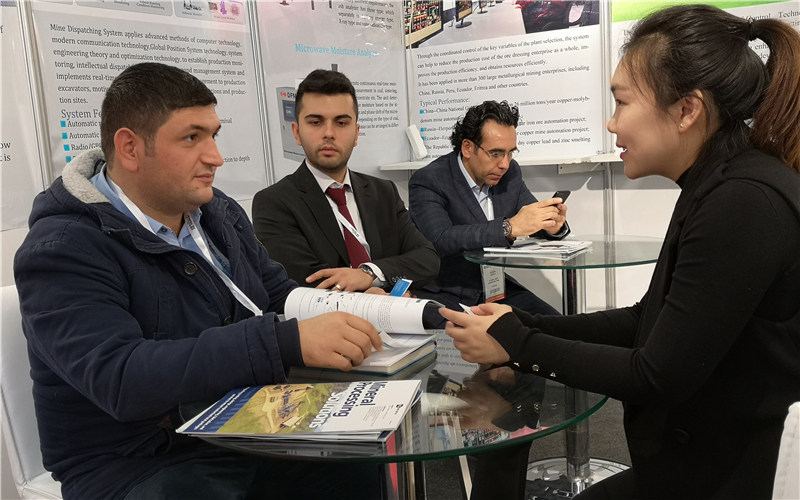 Director of Lead-zinc mining company in Turkey also came to the booth for a cordial conversation. He spoke highly of the technology and rich experience of DFMC in mining measurement after knowing that DFMC's qualified products has been used in over 300 metallurgical mines. Also, he showed his great interested in visiting DFMC China's production plants in depth to understand the production and use of our company's automation systems and process instruments, to promote cooperation between the two parties as soon as possible.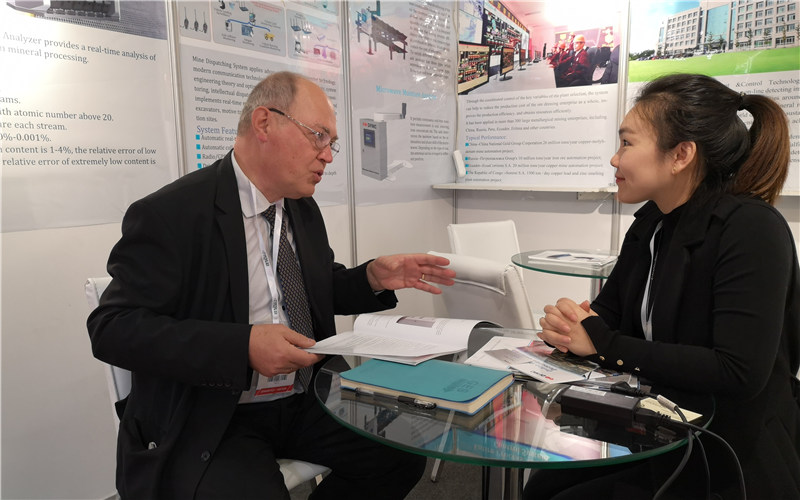 DFMC has always been committed to providing mining companies with a full range of solutions, optimizing upgrades, reducing production costs and improving on-site production efficiency, making sustainable contributions to the sustainable use of the world's mining resources and contributing to the sustainable development of human resources.