India - December 2018, Solapur Super Thermal Power Project, after a traditional prayer ceremony with the presence of Mr. CMD of NTPC, one set of Online Coal Analyzer from Dandong Dongfang Measurement & Control Technology Co., Ltd. (abbreviated as DFMC), a Chinese new high-tech enterprise, was started being installed. With the overall coordination from NTPC Headquarters and the highly-appreciated supports from NTPC Solapur, the belt conveyor running test finished with full success after the completion of installation, by the united efforts made by DFMC project team and local partners.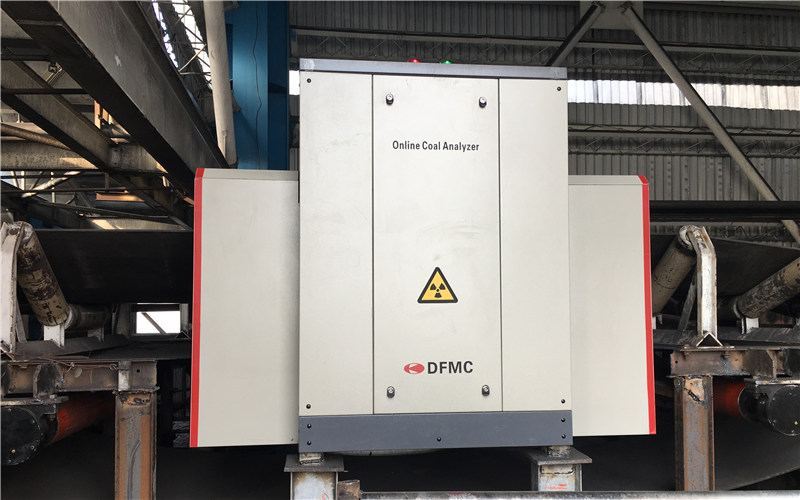 Online Coal Analyzer is independently researched, developed and manufactured by DFMC, which is a world-leading high-end online coal measurement equipment. Adopting the most advanced and reliable PGNAA (Prompt Gamma Neutron Activation Analysis) technology in online measurement, this equipment can make an efficient, comprehensive and accurate analysis on the quality of coal into boiler, and provide core indicators each minute on sulfur content, ash content, moisture, GCV (Gross Calorific Value), etc.. Under the simultaneously control of the quality of coal into boiler, it can ensure a stable and efficient operation of the boiler, as well as reduce the emission of noxious gas in coal combustion to reduce the environmental pollution of power plant production. By far, more than 200 sets of PGNAA analyzers (ranking the best-selling in Chinese market) of DFMC have been deployed and played a magnificent role in relevant industries' intellectualized transformation, such as coal and cement.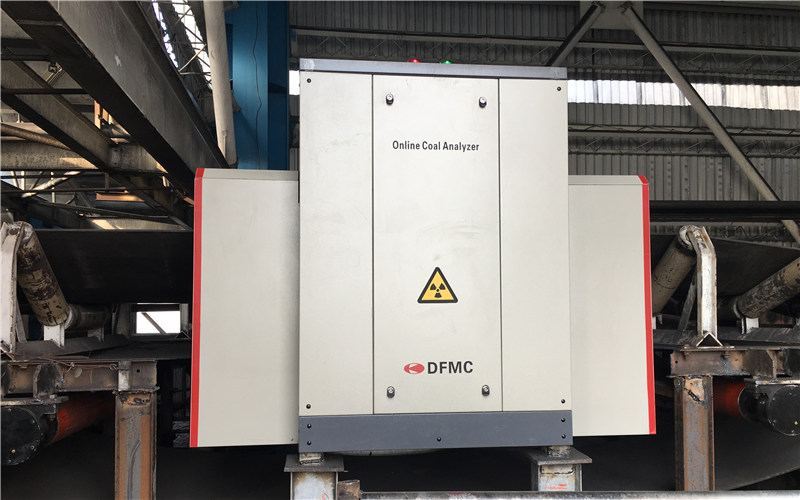 NTPC is India's largest energy conglomerate and a Maharatna company, which is one of the only four companies to be awarded this status. It has established itself as the dominant power major with presence in the entire value chain of the power generation business. NTPC has been operating its plants at high efficiency levels. Although the company has 15.56% of the total national capacity, it contributes 22.74% of total power generation due to its focus on high efficiency.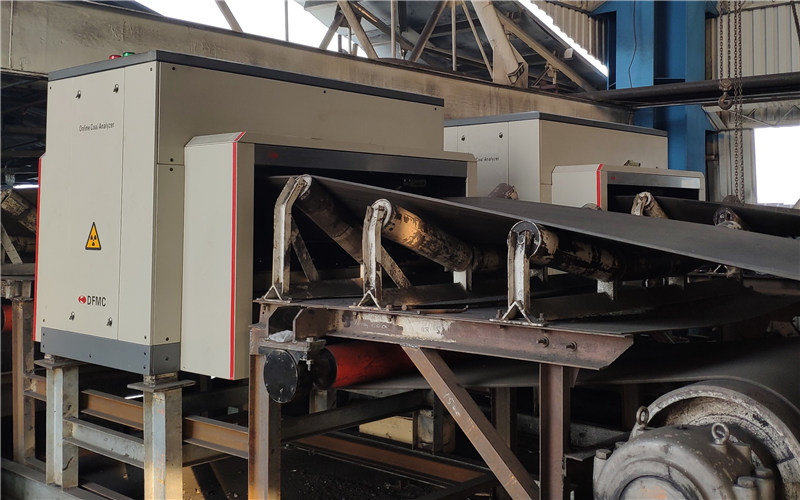 In the year 2017, after rounds of inspection and invitation of tender, NTPC eventually chose to collaborate with DFMC in importing Online Coal Analyzer. It is estimated that all the 12 sets of equipment would be brought into service after the installation and commissioning in 2019. It is NTPC's first batch of high-end online measurement equipment imported from China. The introduction of this equipment will create considerable profits for NTPC, by fully promoting the management and control level of the coal quality in NTPC power plants and the intellectualization production in online analysis.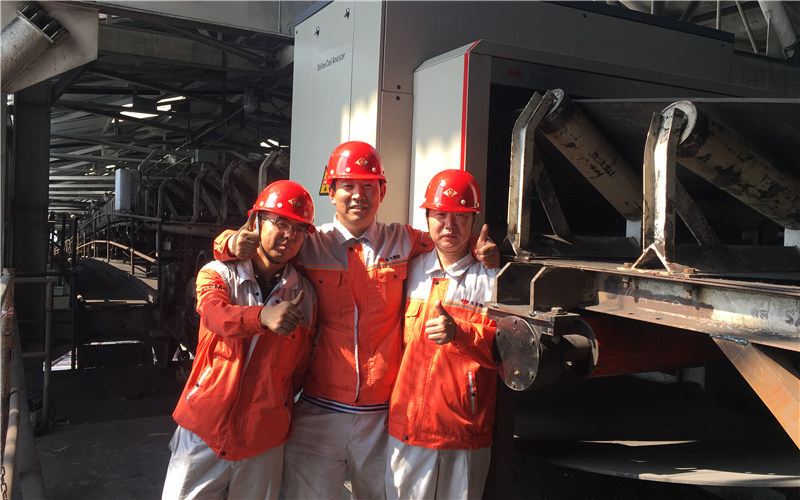 As one of the top brands in Chinese industrial measurement and control domain, DFMC is the best enterprise in industrial measurement and control equipment researching and manufacturing with powerful technical strength. Having practical experience of over 500 projects including more than 300 automation projects; more than 120 cement projects; more than 50 open-pit fleet management projects; and more than 150 information projects on large measurement equipment, automatic control, communication navigation and informatization, DFMC has provided advanced product technology and made important contributions to the national industrial development and upgrade for over 20 countries.