In 2018, Western Mining launched an intelligent mine project with DFMC, a leading intelligent mine solution supplier in China. From the planning to the construction stage, the Xitie Shan Intelligent Mine Project comprehensively covers the whole process of mining, mineral processing and operation management. With the construction concept of "Online - Integration - Intelligence", it adopts a bottom-up five-level architecture design, deeply integrates group applications with mine applications, eventually designs and builds 28 sub-systems.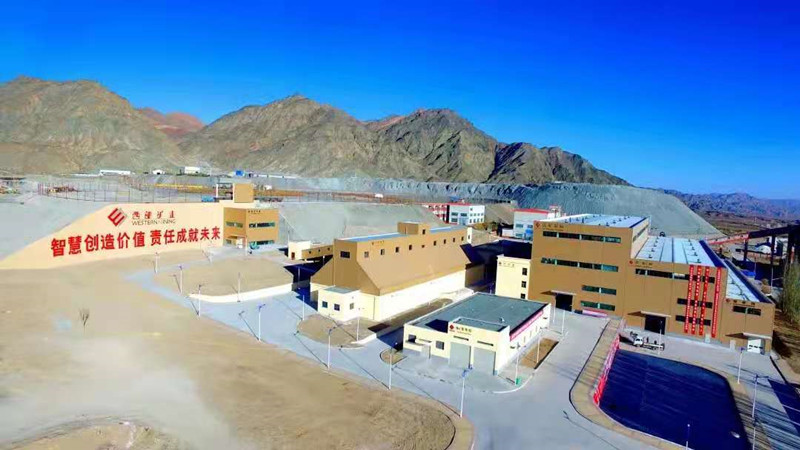 In intelligent mining, it has realized unmanned driving, remote loading, mining data integration, intelligent ventilation, etc. The locomotive drivers have been reduced by 80%, and the underground guard posts have been reduced by , which results in labor intensity reduction, operation efficiency improvement and essential safety ensured.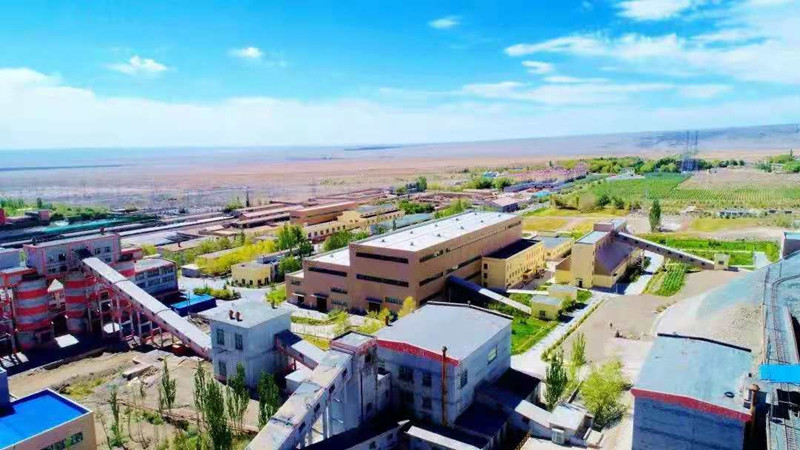 In terms of intelligent mineral processing, the unmanned grinding and flotation, grinding expert system, and unmanned pumping stations have achieved a comprehensive 30% reduction in staff and a 4.62% increase in processing capacity.
As for intelligent management & control, through MES, centralized calculation, unmanned calculation, energy management and material management, etc., we have achieved 80% reduction of staff in relevant positions. We realize intelligent work of mine data statistics, automatic collection of all online data, and more than 50% improvement of enterprise production and operation execution efficiency.