Particle Size Analyzer (DF-PSI)
Products
Overview
Features
Specifications
Application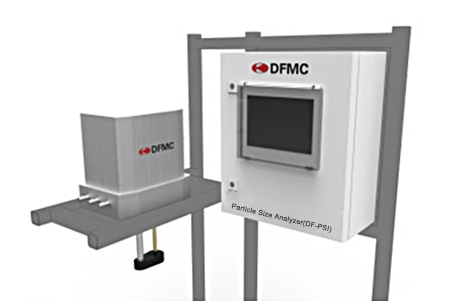 DF-PSI Particle Size Analyzer is an intelligent, fully automatic industrial online real-time particle size detection instrument, which can be directly installed on the slurry conveying pipe in the beneficiation process. It can directly detect the particle diameter and perform statistical analysis on the detection results which is accurate and real-time. The instrument is easy to install and maintain. Meanwhile with the on-site automation system, it can optimize the grinding circuit, improve the quality of the beneficiation products, increase the recovery rate and reduce energy consumption.
1.Wide particle size and grade detection range, accurate and stable measurement result.
2.Strong environmental adaptability, not affected by bubbles, large particles and impurities in the slurry, and not affected by environmental magnetic interference.
3.It is easy to install and apply without blockage problems and less maintenance.
4.It has a wide range of applications and can also be applied to industries such as mineral processing, chemical industry, and non-particle size testing.
5.Professional service system and solutions to ensure better pre-sales and after-sales works.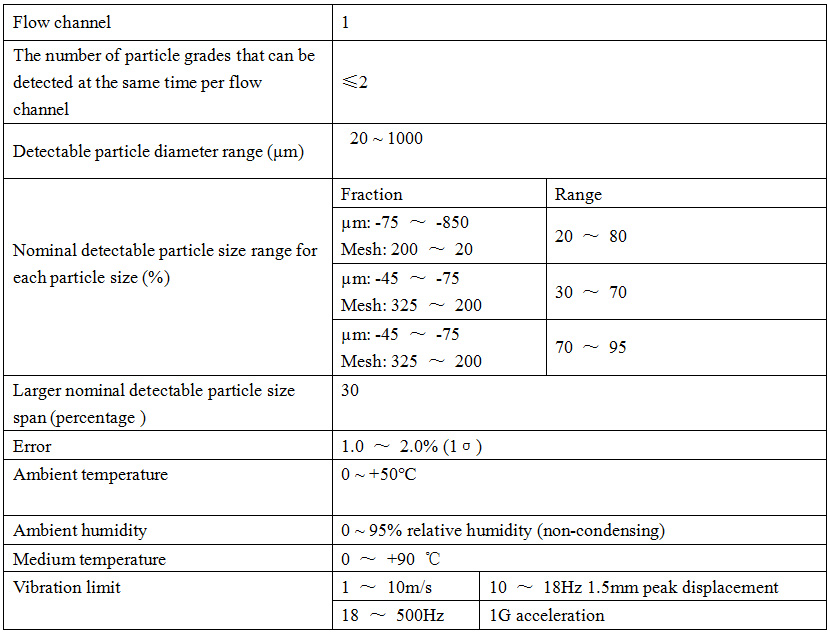 Combined with the automatic control system for mineral processing, the automatic control of the particle size in the grinding process is realized. The DF-PSI online particle size analyzer can be applied for the particle size detection of the grinding process in many industries suck like ferrous mines, bauxite, gold, copper, molybdenum and other non-ferrous minerals; other industrial minerals.